The Studio Tour
Acoustic Ranch is located on 5 acres at the base of the foothills in Laporte, Colorado.  With three live rooms with different acoustics and a control room, artists are able to get the sound isolation and variety of sound they need to achieve their vision for their record.  The environment is no-hype, laid back, and focused on creating the right feel so you can perform your best.  The recording process is designed to facilitate communication between yourself and the producers/engineers so we can, as a team achieve the goal of making your music sound as good as possible so it touches your audience. 
Please take a few minutes to check out the videos at the bottom of the page.  They will give you some insight into the workings of the studio - then give us a shout and come out and visit!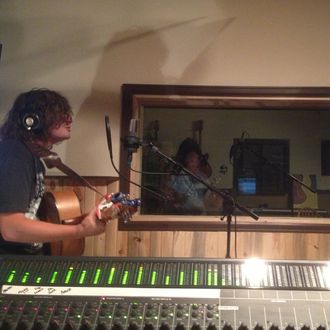 Control Room
The Control Room has line of sight to the three live rooms.  The vaulted ceiling and acoustic treatment provide true, accurate monitoring for the mix.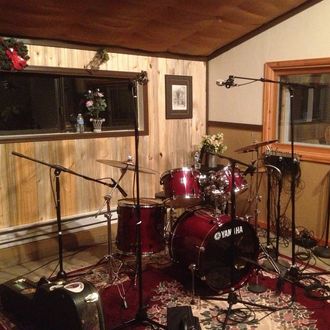 Drum Room
The Drum Room is acoustically treated and sound isolated.  Equipped with a Yamaha Stage Custom drum kit.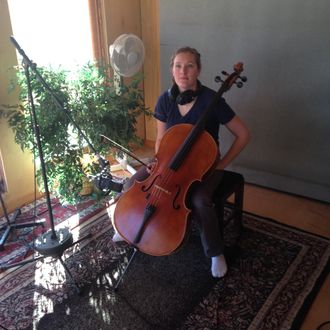 Live Room "C"
This room is completely wood, lending itself to a great natural reverb, perfect for recording percussion  and acoustic stringed instruments.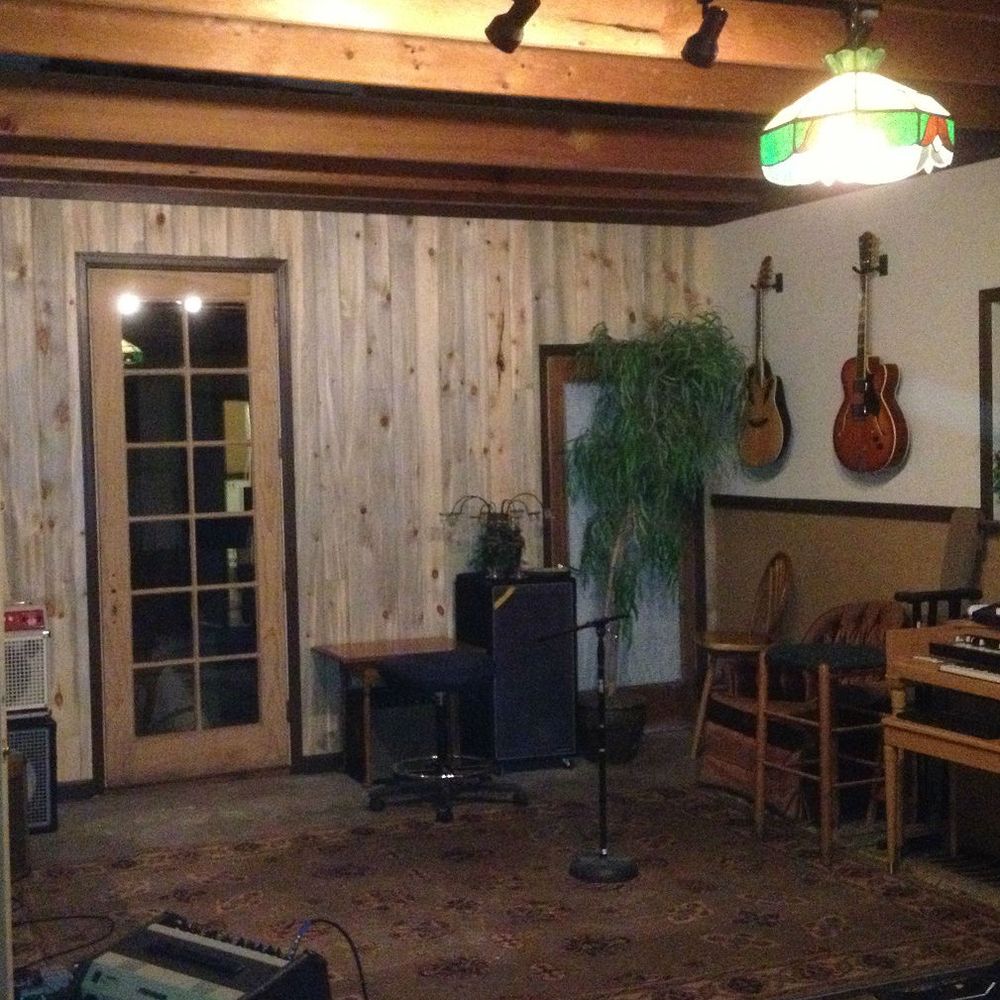 Live Room "D"
Vaulted ceilings, lots of wood, make this large room a favorite for vocals, full band live sessions and electric and acoustic instruments. Equipped with a Hammond M3 organ with a Leslie speaker, an upright studio Baldwin acoustic piano and a full PA